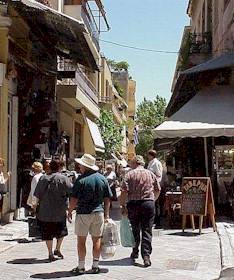 If you find something we have on our site which you want to purchase or you have a design in mind which you want, don't hesitate to contact us with your request.
We will send you a quote. If you find it attractive we will send you the payement details and off we will dispatch the jewelry.
Over the Internet we accept all major credit cards (VISA, MASTERCARD, DINERS, AMERICAN EXPRESS) and bank drafts.
When you visit our store we also take traveler cheques.